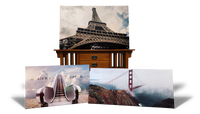 Pre-made Canvases
Want to skip the wait? Head here to check out some canvases of all sizes that are already made, discounted and ready to ship!
EXPLORE!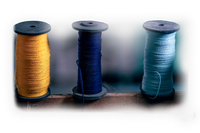 Embroidery
If you're looking to add a bit of sophistication to your appearance, embroidery is the way to go. With rich hues and shades of color as well as the ability to interact with light due to its fibrous texture, embroidery can give any item an instant boost!
EXPLORE!

Sublimation: Soft Surfaces
Here you can learn how the sublimation process works and view examples of how the same design can have dramatically different appearances when applied to fabrics with varying colors. If you think sublimation is the right process for your needs, head over to the Inquire page to send us your proposal.
EXPLORE!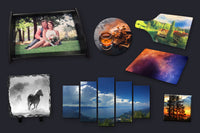 Sublimation: Household Products
Where sublimation for apparel and towels ends, a whole new world of possibilities opens with hard or "rigid" surfaces. From serving trays to glass cutting boards, you'll be sure to find something you like.
EXPLORE!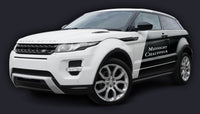 Vehicle Wraps
From motorcycles to semi trucks, if you're looking to advertise your business to thousands of viewers, all while on the go, a wrap could be the right choice for you. Not only are we capable of printing, laminating and installing, we are also offering a design service to help create the perfect wrap for you. Inquire Here or click below to see more.
EXPLORE!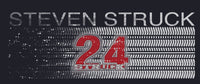 Graphic Compositing
Let's face it; not everything turns out the way our imaginations planned it which is why we want to help you bring your ideas to life. From graphic design to advanced photo manipulation, we have the tools to make it happen.
EXPLORE!
"One-Stop Shop"
The cliché of "one-stop shop" is certainly not lost on us, however, we at Everlasting Impressions remain committed to bringing customers an elegant solution uniquely designed to blend quality, quantity, & workflow to cut both your time and cost.